A Bit About Us

MAKE IT BIGGER is a "Traditional & un-traditional" marketing agency based in Kuala Lumpur, Malaysia that offers a wide variety of capabilities intended to help brands have an elevated voice to audiences via social media and print media marketing from start to finish.
MAKE IT BIGGER a disruptive attitude, MIB is obsessed with providing value by taking your social media marketing and digital marketing to the next level.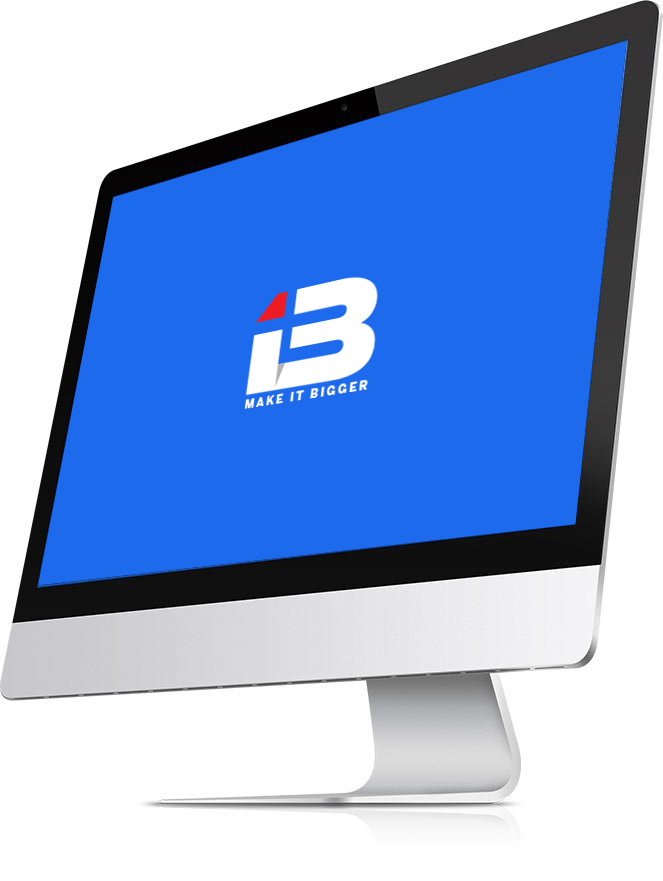 Our marketing expertise revolves around 4 pillars:
Identity
Establishing guidelines on how the brand talks, represents itself and is visually shown over the digital space.
Story
Authentically telling stories and creating value based content to drive engagement
Production
Commercial grade production to illustrate ideas and drive campaigns to the next level
ROI
Pragmatic strategies and execution to offer the most return on investment on budgets spent
IS CONNECTED. WE DRAW ON EXPERIENCED, WELL-ESTABLISHED PARTNERS FOR THEIR EXPERTISE AND WISDOM WHENEVER CLIENT NEEDS CALL FOR IT. WE'RE ALL ABOUT PUTTING THE BEST MINDS TO WORK FOR YOU..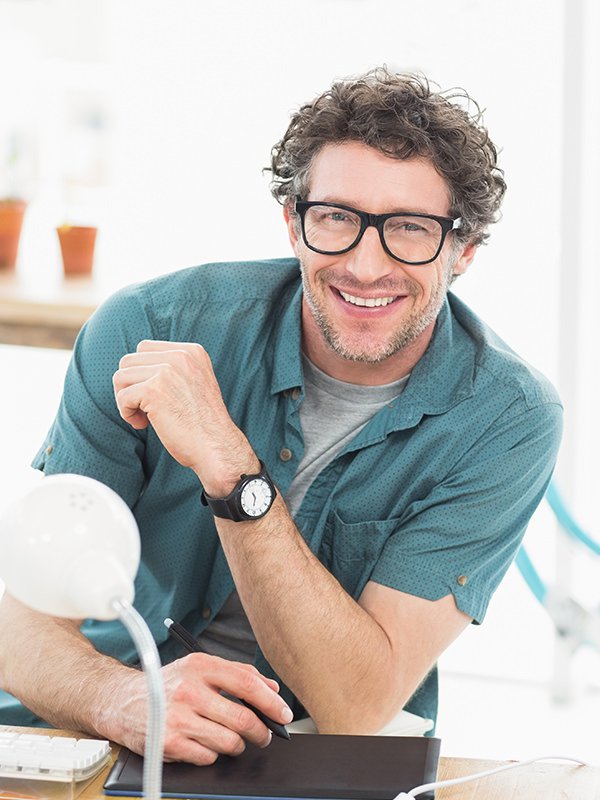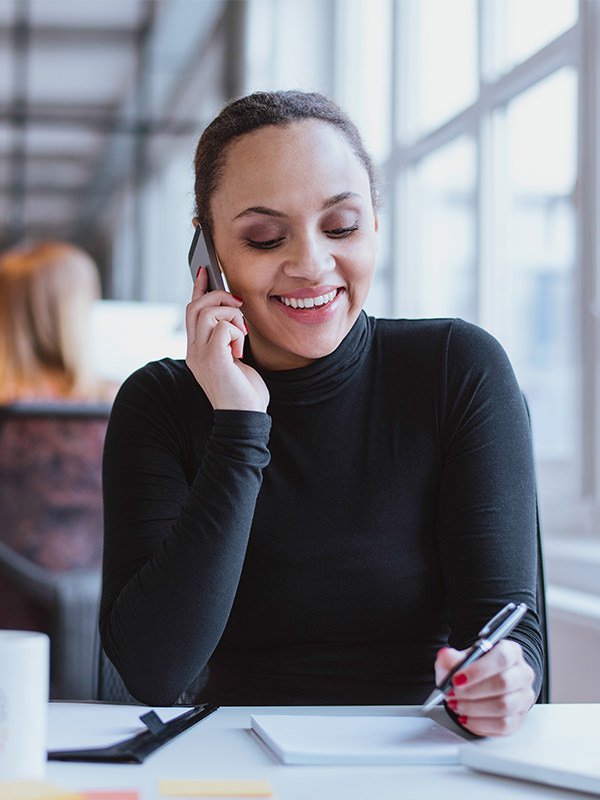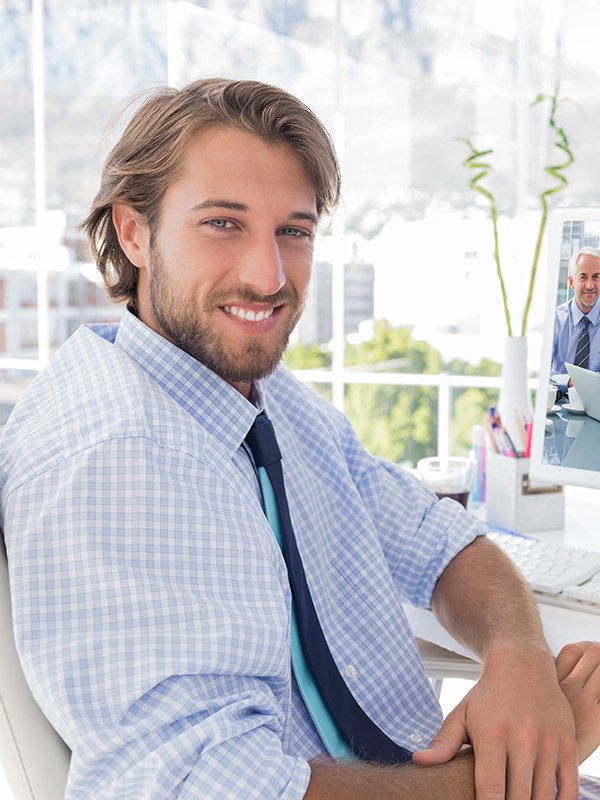 Our Work
Are you not receiving the amount of leads that your business deserves? Your will love what we can do for your business!

When The Planets Align
admin
2019-11-05T16:34:41+00:00
Forest Living
admin
2019-11-04T11:50:11+00:00
Hive Online Styling
admin
2019-11-05T16:48:29+00:00
Monochrome Blog
admin
2019-11-05T16:21:36+00:00

DO YOU HAVE A BIG IDEA WE CAN HELP WITH?